Are you ready to take your beauty look to the next level? Look no further than these four trending makeup techniques that have taken Instagram by storm. Our faces are one of our most important style statements, and adding a few extra touches with creative makeup techniques can do wonders for self-confidence. Read on for all the details about 4 trends that will blow your mind.
Makeup without one detail
This type of makeup looks different and new, and it is easy for both beginners and experts. First, prepare your skin by applying a base that will make your face look matte or radiant. Next, do your everyday makeup, but instead of applying shadows to the moving eyelid, apply them along the upper brow line to create non-trivial color accents. Another trending technique is the "subtraction" of lipstick. True, it requires the ideal condition of the skin on your lips, for which the miniature balm assistant is responsible.
How to achieve the effect of "false eyelashes"
The main "highlight" of any makeup was and remained the eyes. Of course, the magnetic appeal of the eye is a great thing, but it would not hurt to enhance this natural superpower with a couple of simple tricks used by famous makeup artists. So, one of the most popular is the "sealing" of mascara, which completely replaces false eyelashes.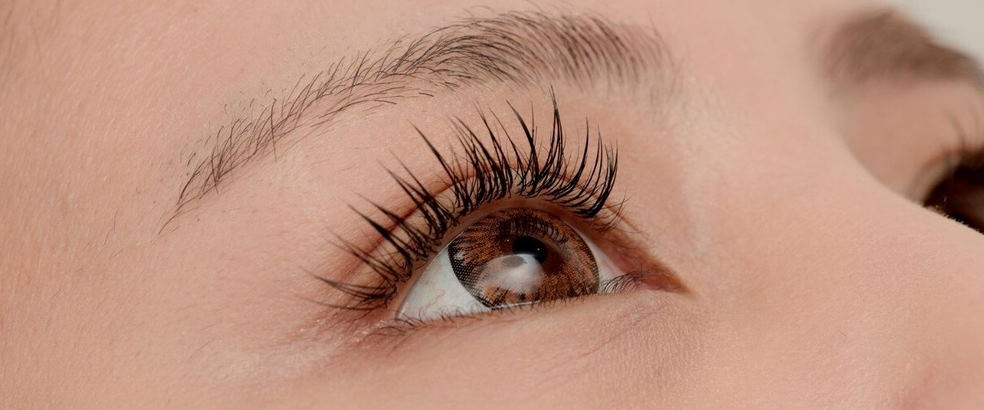 To start, you need to find hypoallergenic mascara that will be gentle on your eyes. Then, set aside a few extra minutes and be patient. To begin, apply the mascara from the roots of your lashes to the tips. Next, add another layer of product. Then dip the brush into the tube and lean it against the roots of your eyelashes, as if "printing" them. Once all your lashes are coated, enjoy the magnificent result of the "dramatic look".
Lessons of negligence
You don't need to worry about making your makeup look perfect. You can pick up shadows with rich colors and apply them to your eyelid with flat brushes. This technique doesn't require shading, so you don't have to worry about making your makeup look perfect. Another technique is "blurring," which gives your makeup a grunge effect.
Jamsu technique
Super-resistant makeup means your makeup will not move around, and it will stay in place all day. You can do this by following some simple rules. After you put on your foundation, concealer, and powder, don't immediately fix it. Instead, put some baby powder in your hand and rub it all over your face. Then, dip your face in a bowl of cold water for 30 seconds. Don't dry off with a towel – let your face air dry. Once you've done this, you'll have velvety skin that stays matte all day long!