We can all agree that cosmetic products can give us a look we want and our features when used properly. Unfortunately, however, plenty of people are using those same products incorrectly! Whether it's not checking expiration dates on makeup or simply not understanding how to use a product correctly, it may be difficult to get the desired results if you don't understand how to maximize your beauty routine. So let's explore together some common cosmetics that people often misuse.
Beautyblender
This famous "egg" is used for foundation, concealer, contour, and shadows. Some people do not understand why it is so popular. Most likely, this is because they are not using it correctly. One of the main differences between Beautyblender and many other sponges is that it needs to be used wet. Otherwise, it will not work well and will be too hard to use. Using a beauty blender with water will make it easier to use, and you will be able to save your makeup. Remember, a beauty blender is not a brush. To use it, gently press it onto your face instead of rubbing it. It will help you get the natural coverage you want without looking like you're wearing a mask.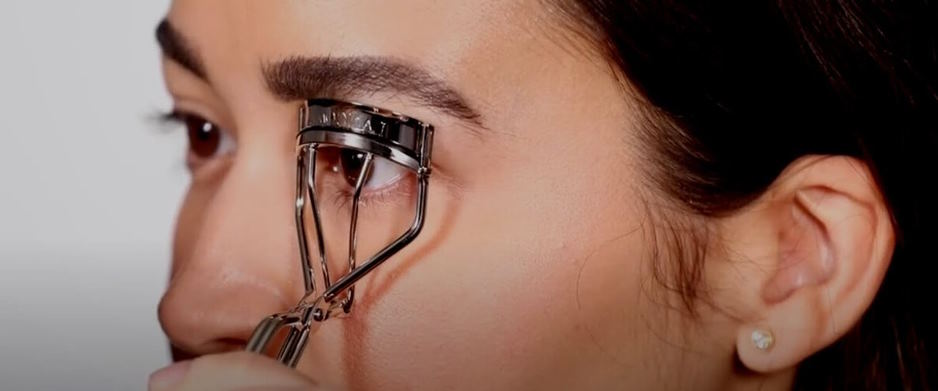 Eyelash curler
Choose an eyelash curler that matches your eye shape. It is not worth it if the curler only captures part of your eyelashes. Remember to curl your eyelashes before you put makeup on your eyes. Otherwise, the shadow or pencil may smudge. And never twist the eyelashes that already have mascara on them. You could break off the hairs and hurt them. To curl your lashes, twist them from the root to the tip with short, quick movements.
Lipstick
When applying lipstick, the easiest way is to start from the center of your lips and spread it outwards. Then, press your lips together lightly and blot with a tissue to ensure that the color does not get smudged. Next, use a lip liner for a more defined look, and top with a matching lip gloss. Also, remember to store your lipstick in a cool place, as too much heat can cause the color to fade faster.
Nail polish
Before painting your nails, you might shake the bottle up and down hard. But if you do that, small air bubbles will appear in the paint and ruin your nails. Instead, it's better to rotate the bottle between your palms so the paint is evenly distributed without air bubbles. Try it, and you will notice how smoothly the varnish lays on the surface without any bubbles or bumps. Additionally, make sure to check the expiration date of the nail polish before applying. Any product that is too old will not give you a good result and could even be dangerous.